Our Vision
Victory World Outreach is a local church that is extending the Kingdom of God around the world through evangelism, discipleship and church planting. Jesus has given us His marching orders in Mark 16:15, "…Go ye into all the world and preach the Gospel to every creature." We are aggressive in evangelism (concerts, door-to-door outreach, etc.) and deliberate in discipleship and church planting.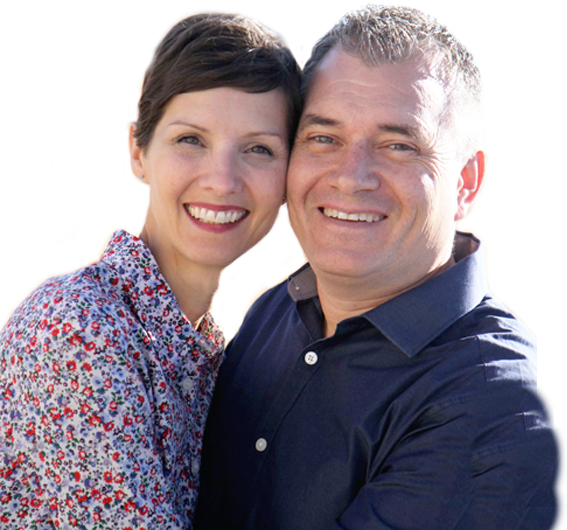 Paul & Emily Jones
Lead Pastor
Paul and Emily have pastored for over 27 years having pioneered two different works. One in 1998 located in Greeley, Colorado, and another in 2004 located in Nairobi, Kenya (Africa). They currently serve as the lead pastors over VWO Fellowship of Churches and over VWO Church of Colorado Springs. They have 3 children Alainna, Evan, and Reese. Their oldest daughter (Alainna) and her husband Josh pastor VWO Church of Longmont, CO. A few of Paul and Emily's favorite things are traveling and road trips.
Ron & Marie Jones
Founding Pastor
Ron and Marie Jones have been married for more than 52 years with more than five decades of pastoral ministry. They have pastored six churches and founded Victory World Outreach in 1978. They moved to Colorado Springs with three kids and one on the way. All of their children are pastors and serving God in the VWO fellowship. They enjoy spending time with each other and loving on their 3 dogs.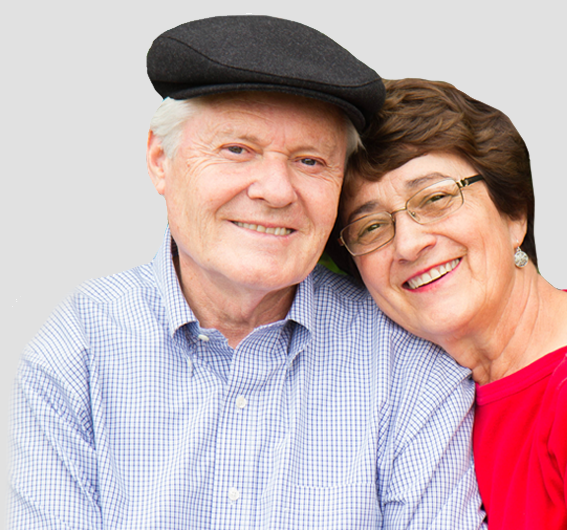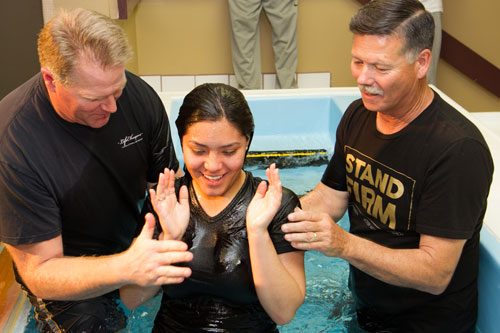 Know
It's our foremost desire that you come to know Jesus in a personal and real way!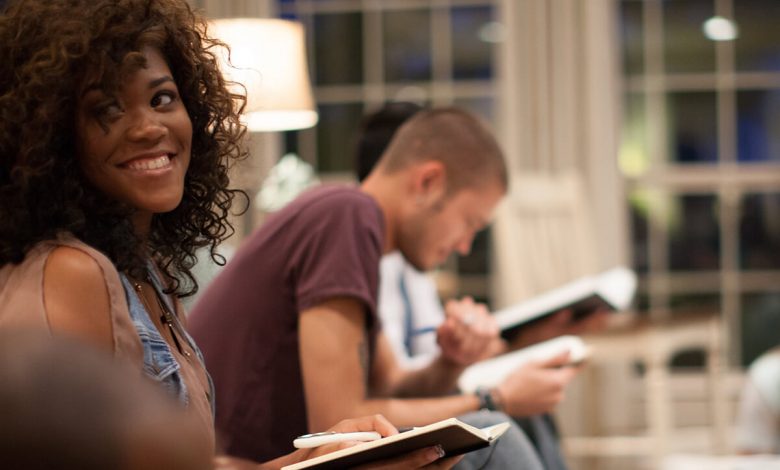 Grow
Grow is your relationship with God by joining a small group, attending services, & investing time into reading your Bible & praying. 
Serve
Saved people, Serve people! Find an area in the church that you could serve others using your unique gifts & talents.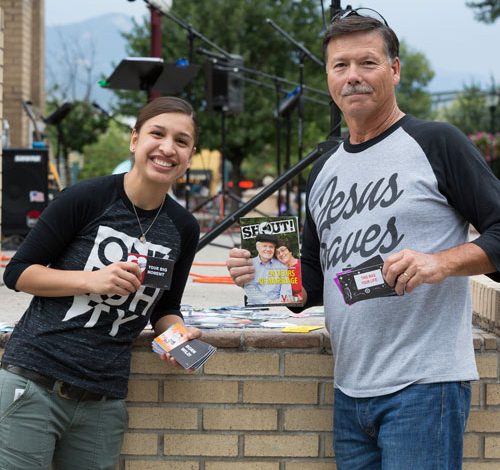 Go
We have many opportunities for you to share the message of Jesus with our city and around the world. We encourage you to join in on an outreach and share Jesus with others!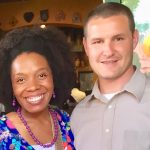 Chris and Shyy are a huge asset to the VWO Leadership Team. They wear many hats all on a volunteer basis. Together they lead the Next Step class & Follow-up ministry. If you visit VWO and fill out a New Here card, this is the couple that will be your first contact! Shyy also leads the choir ministry and does a tremendous job. They have two children, Oliver & August. They both love to travel!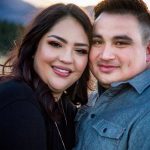 Victor & Valerie have been the Oneighty youth directors since 2016. Victor has worked in the music ministry at VWO for 15 years. Both him and Valerie have a love and desire to work with teens and to see them on fire for Jesus. Victor is a huge christian music fan and Valerie has a special talent for all things make-up & art.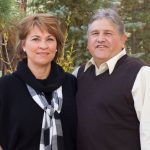 Rod and Carmen have pastored in the VWO Fellowship for over 15 years. They recently moved from Texas and took over the Breakaway Ministry. They have a passion for seeing souls saved for Jesus!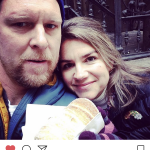 Heidi and her husband, Jason, have served in Victory World Outreach for over 20 years. Together they pastored a church in Pueblo, CO for 4 years. Heidi is currently serving as the Victory Kids leader, specifically working with the teachers & overseeing curriculum. She has a very creative mind with a love for children. Jason & Heidi have four kids. As a family they love Star Wars & the entire winter season!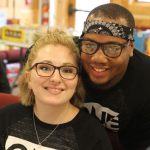 Aaron & his wife, Gabby, have been attending VWO since they were kids. They met in elementary school, attended Oneighty youth together, and fell in love at the end of high school. In 2013 they were married & now have a beautiful baby girl. Aaron has a great sense of humor and is great with kids. He serves in Victory Kids as the worship & activity leader. His hidden talent is freestyle rapping, you'll be glad you asked!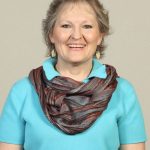 Janine Pacheco has served as the Childcare leader for over 15 years. She has a huge heart for children and also runs an at home daycare. God has done so much in her life, if you ever have a chance, be sure to ask her about her testimony! She works along side Emily Kleppinger & Sarah Fetty overseeing all childcare at VWO for ages 4 and under.