Our Vision
Victory World Outreach exists to introduce people to Jesus, help people grow in their walk with God, and empower the church to reach others locally and through missions around the world!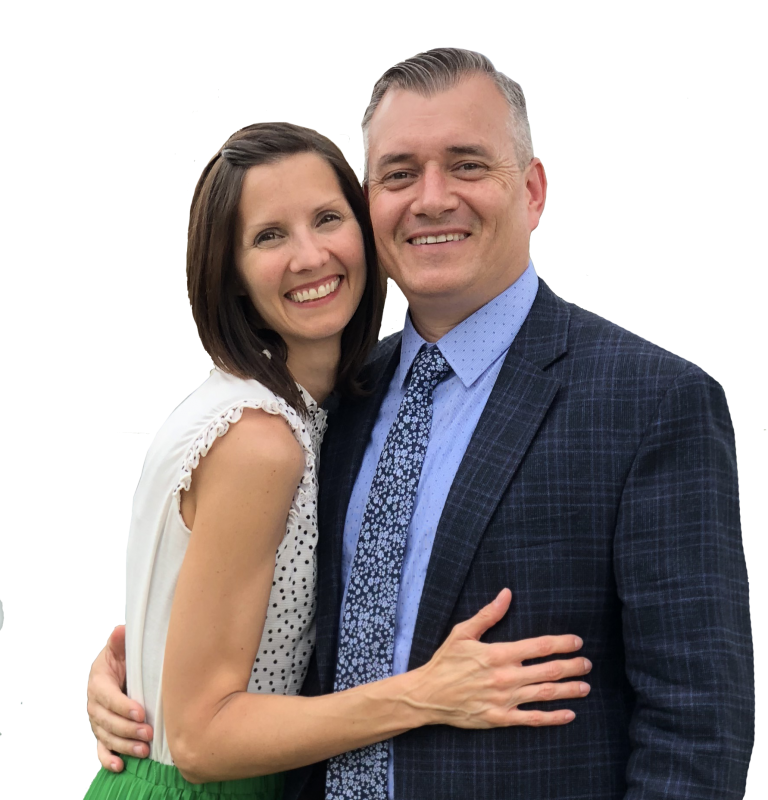 Paul & Emily Jones
Lead Pastor
Paul and Emily have pastored for over 27 years having pioneered two different works. One in 1998 located in Greeley, Colorado, and another in 2004 located in Nairobi, Kenya (Africa). They currently serve as the lead pastors over VWO Fellowship of Churches and over VWO Church of Colorado Springs. A few of Paul and Emily's favorite things are traveling and road trips...with an audio book always playing in the background.
Ron & Marie Jones
Founding Pastor
Ron and Marie Jones have been married for more than 52 years with more than five decades of pastoral ministry. They have pastored six churches and founded Victory World Outreach in 1978. They moved to Colorado Springs with three kids and one on the way. All of their children are pastors and serving God in the VWO fellowship. They enjoy spending time with each other and loving on their 3 dogs.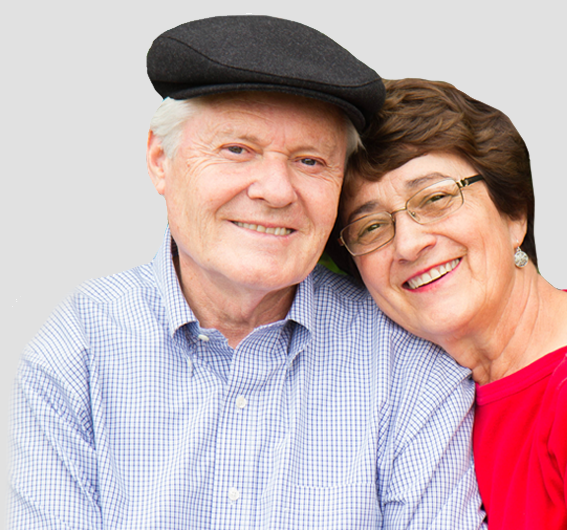 Know
It's our foremost desire that you come to know Jesus in a personal and real way!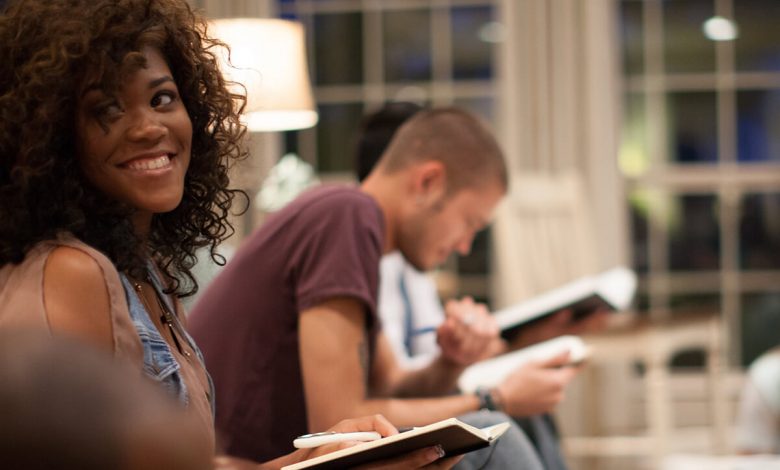 Grow
Grow is your relationship with God by joining a small group, attending services, & investing time into reading your Bible & praying.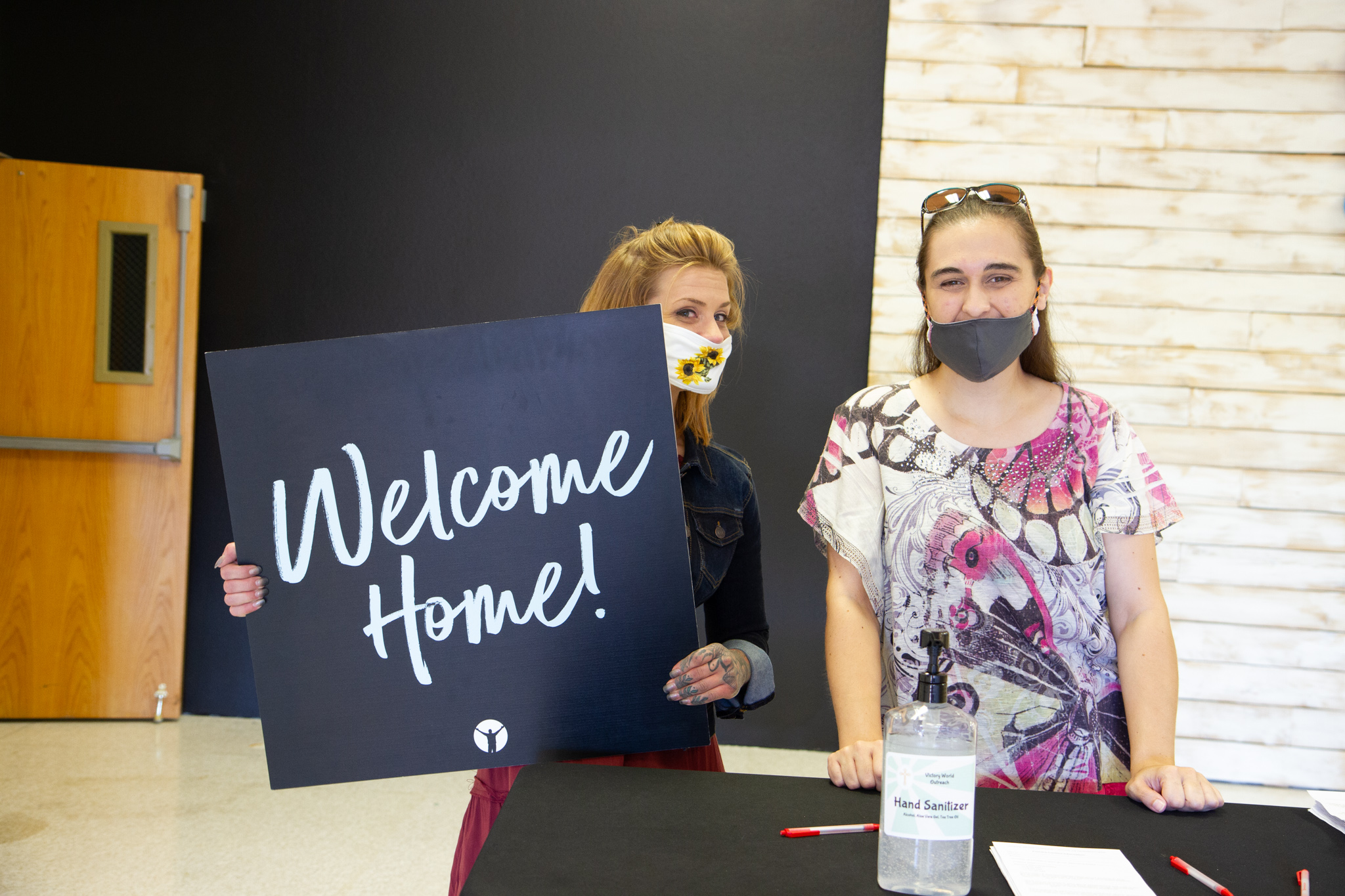 Serve
Saved people, Serve people! Find an area in the church that you could serve others using your unique gifts & talents.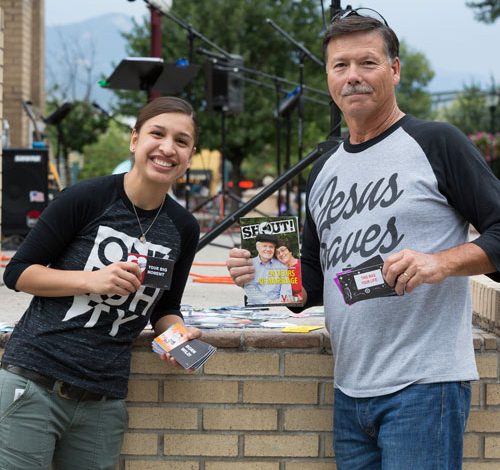 Go
We have many opportunities for you to share the message of Jesus with our city and around the world. We encourage you to join in on an outreach and share Jesus with others!