We Support Missions
Victory World Outreach supports missions in 13 countries around the world. Many of these churches have been thriving for over 30 years, while we are also adding new church plants every year.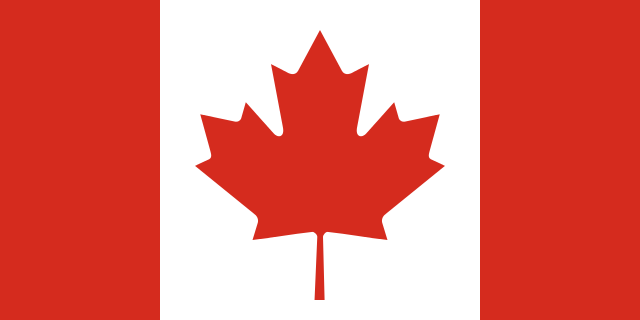 Canada
After a long and amazing ministry adventure in Russia, the Mukendi family, felt called to Toronto, Canada. Pastor Emmanuel, his wife Julia, and their 4 children have now been serving in Toronto since 2009. They pastor a great church with a hunger for God.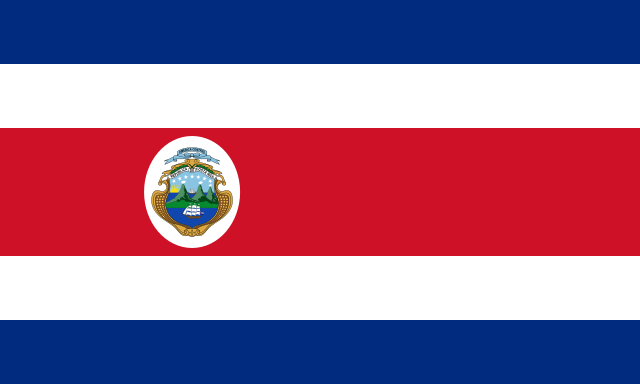 Costa Rica
VWO has two thriving churches in desperate areas of Costa Rica. Over the past 15 years there have been great investments made in these countries from several of our missionary pastor's and their families. Through God and their investment Pastor Miguel & Pastor Carlos both lead established congregations that are ever growing. They are seeing miracles, salvations, and amazing life changes week after week.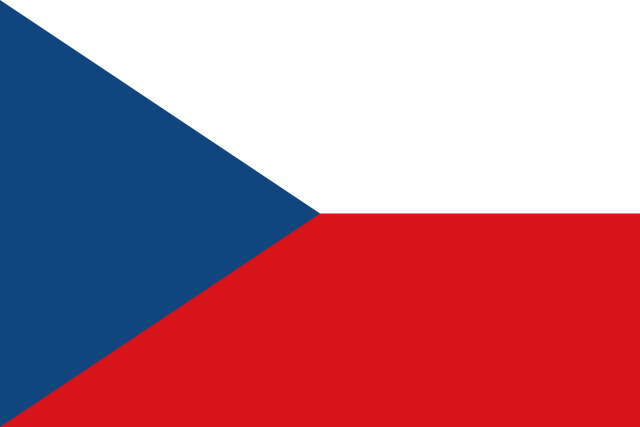 Czech Republic
God has put together a tremendous team of pastors in the Czech Republic who are taking the Gospel to the people with zeal and Holy Ghost power!
Under the leadership of Pastor Oskar and Helena Najt, there is an amazing response by people of all ages, background, and especially within the Gypsy communities. It is not uncommon for a culture hall to be packed to capacity with people who are starving for answers in a country that is mostly atheist.
Through outdoor evangelism, pastor's and workers conferences, and even conducting services via Skype, these pastors are making a difference in the nation of Czech Republic.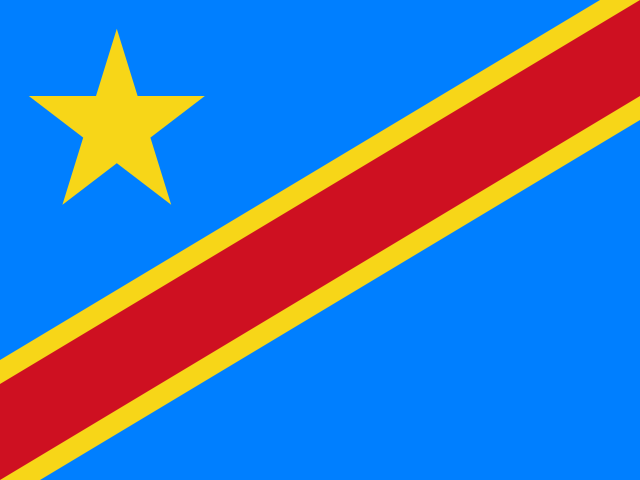 D.R.C.
God has done a mighty work in Democratic Republic of the Congo! Over 25 years ago Pastor Anthony & Denise Gould served as missionaries in this nation. Today there are 13 indigenous churches that are spreading the Gospel.
Pastor Bin Moussa Mwanasangezi & Alpha Lushima both pastor their own churches as well as lead the other extended churches in DRC. They are seeing God's miracle power touch lives weekly! These churches are truly on fire for God.
El Salvador
VWO El Salvador is pastored by Pastor William and Rebecca Diaz. They strive share Jesus with those in their community who are hurting and searching for hope in Jesus!

England
Pastor Vojtech and Marie Jano, and their six children pastor in the city of Bradford, England. Even though this church is still young there are a variety of visitors coming in. Many of them are from Czech Republic and Slovakia, but there are also gypsies from Poland and Hungary as well. This is so exciting.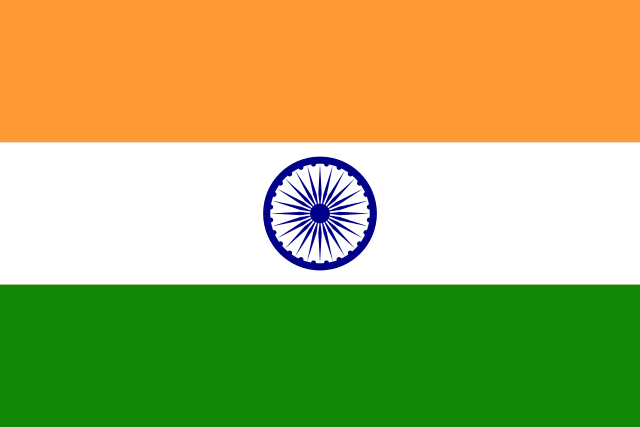 India
Led by Monovah Nickelson, the church first began through village outreach ministries where the gospel was preached and followed by healing ministry. Many were saved through these crusades and became the first members of the new churches that were planted. As the churches grew and expanded, they felt the need to train men to serve in ministry. India Full Gospel Bible College was then begun, to train young men and women to pioneer the work of the church planting ministry.Since then, many graduates have gone out and planted branch churches across India. Philadelphia Churches of India now has about 35 branch churches around the country.

Ireland
The church in Longford, Ireland is thriving! Pastored by missionaries, Don & Loretta Portnova, this church is unique in the country. Many of the congregants come from different cities, countries, and backgrounds. There is a strong core that is consistently going reaching out and seeing souls saved for Jesus!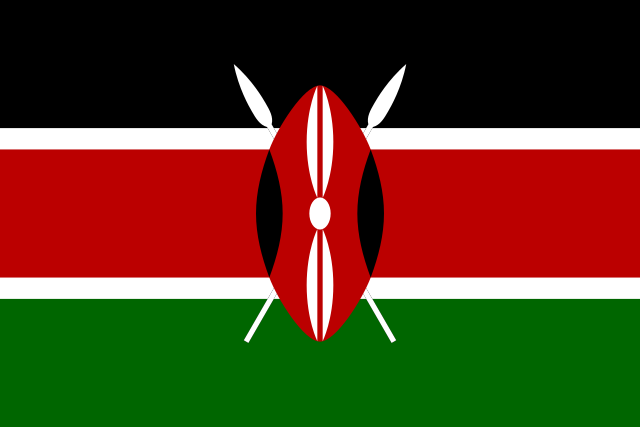 Kenya
The Gospel is spreading like fire in Kenya! There are eight church plants in this country. Pastor Ryton & Susan Safari lead the congregation in the heart of Nairobi. They also work along side the other seven pastors leading them in the vision. It is powerful to see how hungry the people are in Kenya for a touch from God.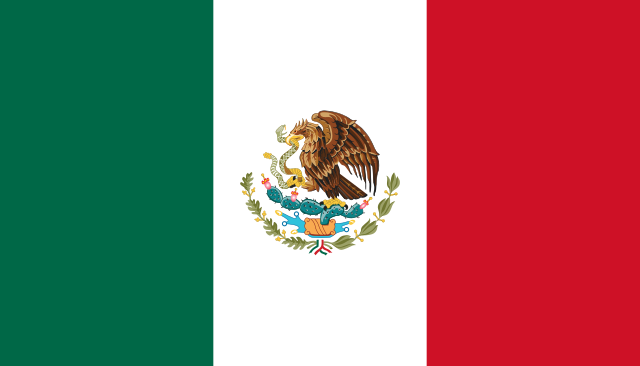 Mexico
In a city of more than 20 million people, the wind of the Holy Spirit is moving and touching people's lives.
The Mexico Fellowship of Churches, "Compañerismo Christiano El Camino" is very busy raising up disciples and equipping workers for the harvest field that is waiting across Mexico.
From the mother church in Mexico City, Pastor José Luis Fuentes and his wife Laura have labored diligently to plant churches in various cities throughout the country.
Through conferences, discipleship classes, weekly evangelism and pastor's seminars, the Gospel is being preached and laborers are being sent out. We thank God for the partnership we have and the vision that we are called to fulfill together for the Kingdom of God.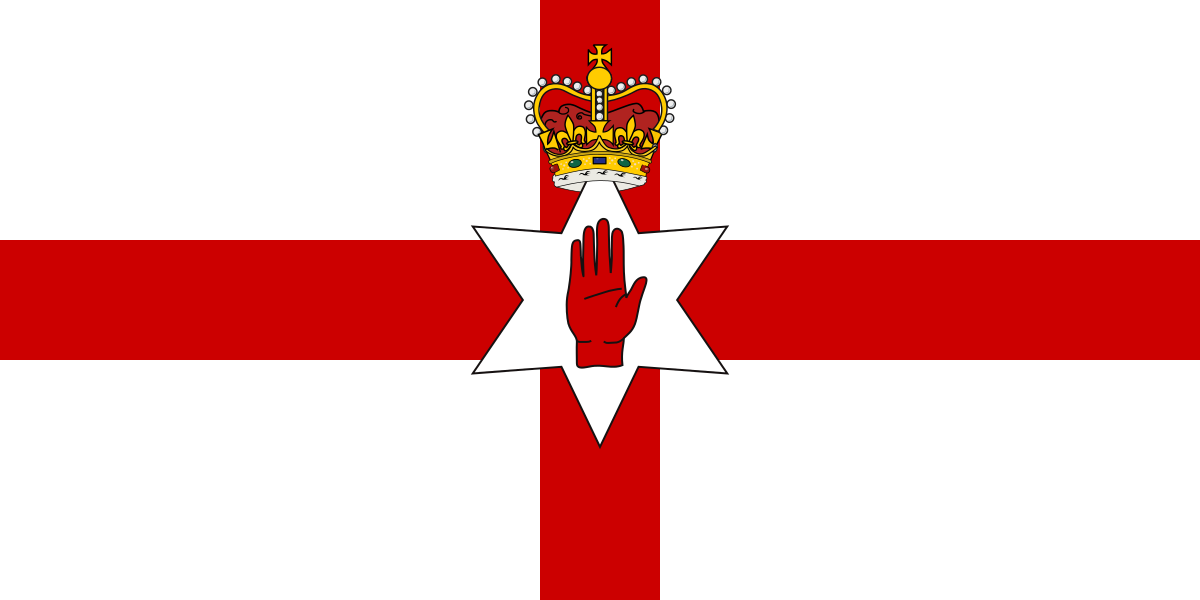 Northern Ireland
The church in Lisburn, Northern Ireland is a strong work pastored by Kate & Kamil Zacek. Originally started by Don & Loretta Portnova, this church was taken over by Pastor Kamil in 2015. They have a strong heart for seeing souls saved and a great core of men and women hungry for God!

Russia
In 2016 Pastor Pappie and Julia Kabuya were called to pastoral ministry and to establish a work in Moscow. They are a tremendous couple with avision for reaching people with the love of Jesus. Pappie is from D.R.C. and has been married to Julia, a lovely Russian woman for many years. Together, with their two children, they are going to do great things for the Lord in Russia. The church in Russia has gone through many trials over the past 15 years. This is not a nation open to Christianity, keep them in your prayers!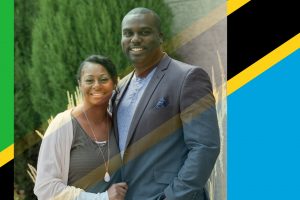 Tanzania
We are excited to have the opportunity to plant a new work in Arusha, Tanzania in January of 2019 with Pastor Dillon and Ashley. Tanzania is hungry for the gospel, and we're glad to have a chance to be a part of it. Tanzania has a population of 57 Million people, of which 40% have yet to accept the Gospel of Jesus Christ (35% Muslim, and other faiths take up the remaining 5%). God has great things in Store for Tanzania, please join us in praying for Breakthrough and Miracles in Tanzania.