VWO Ministries
We believe that God wants to use growing people.  Whether it's in building relationships, our kids learning more about the Bible, or giving of ourselves to serve others. There are many ways to be used at VWO.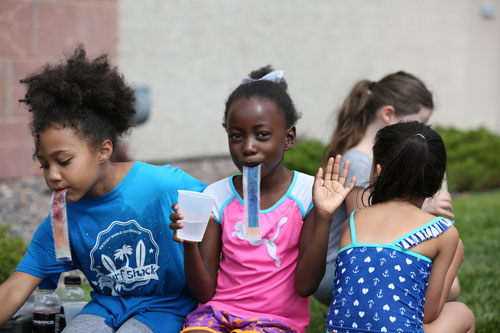 Victory Kids
We love our Victory Kids!  During every service our teachers strive to create interactive atmospheres that will encourage your kids to make friends & learn about God!
Ages 0-4: Childcare during every service
Ages 5-12: Children's church Sunday morning at 10am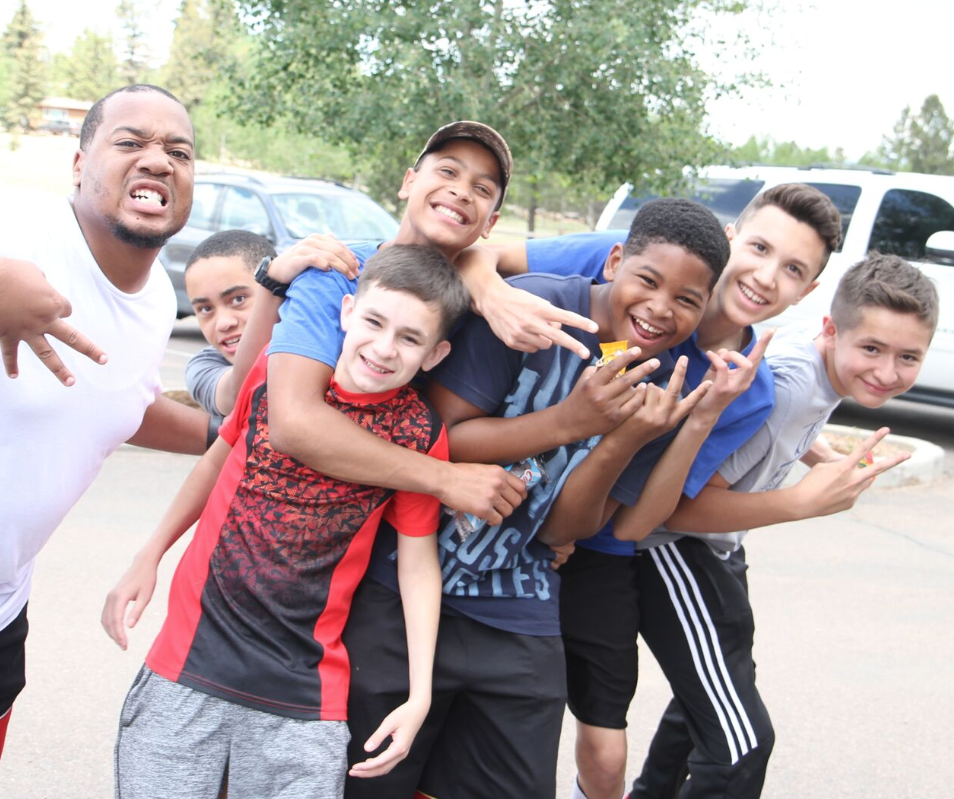 Oneighty Youth
Oneighty is the student ministry geared towards teens ages 12-19. We meet every Saturday at 6pm Backstage.
Next Step
Next Step is a class devoted to teaching the new and seasoned believer about the basics of Christianity. This class is required for all those wanted to serve in ministry.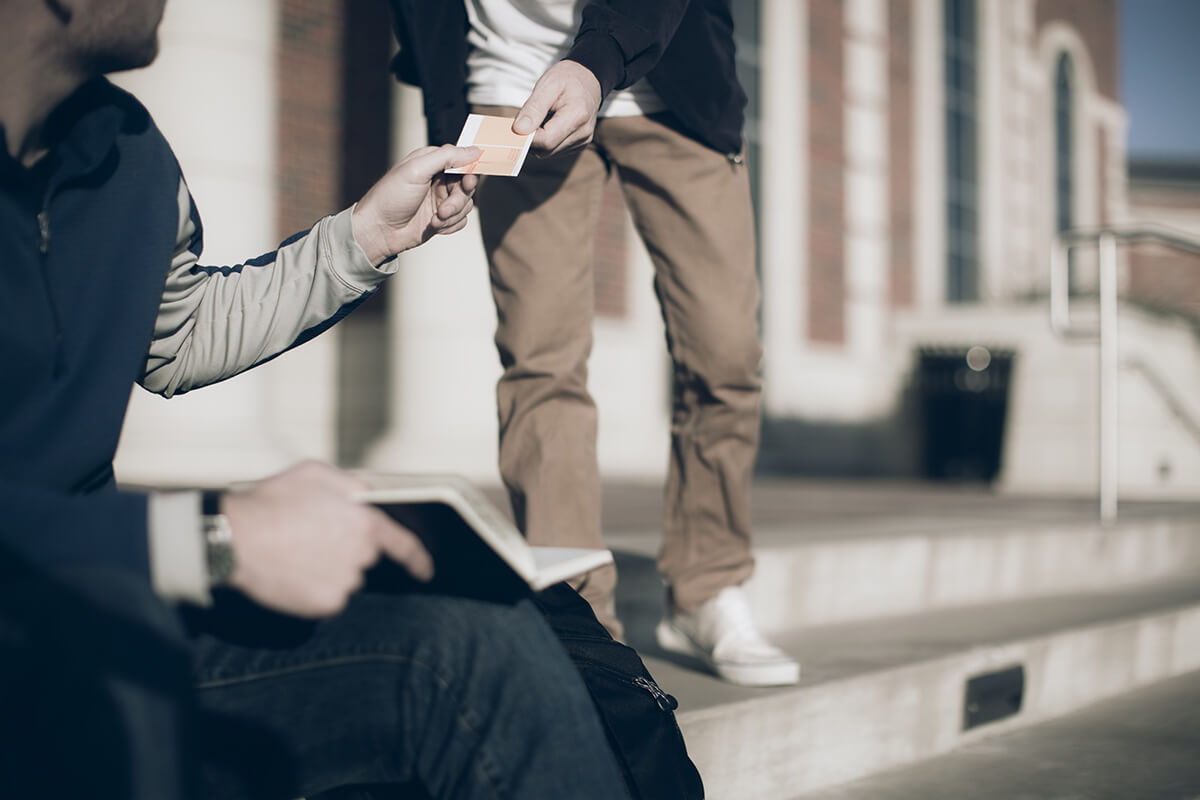 Outreach
We are sharing the love of Jesus every Thursday at 7pm and Saturday at 11 am. Join us as we hit the streets talking to those that are hungry for the gospel. We meet in the VWO foyer for prayer then will go as a group to predetermined locations.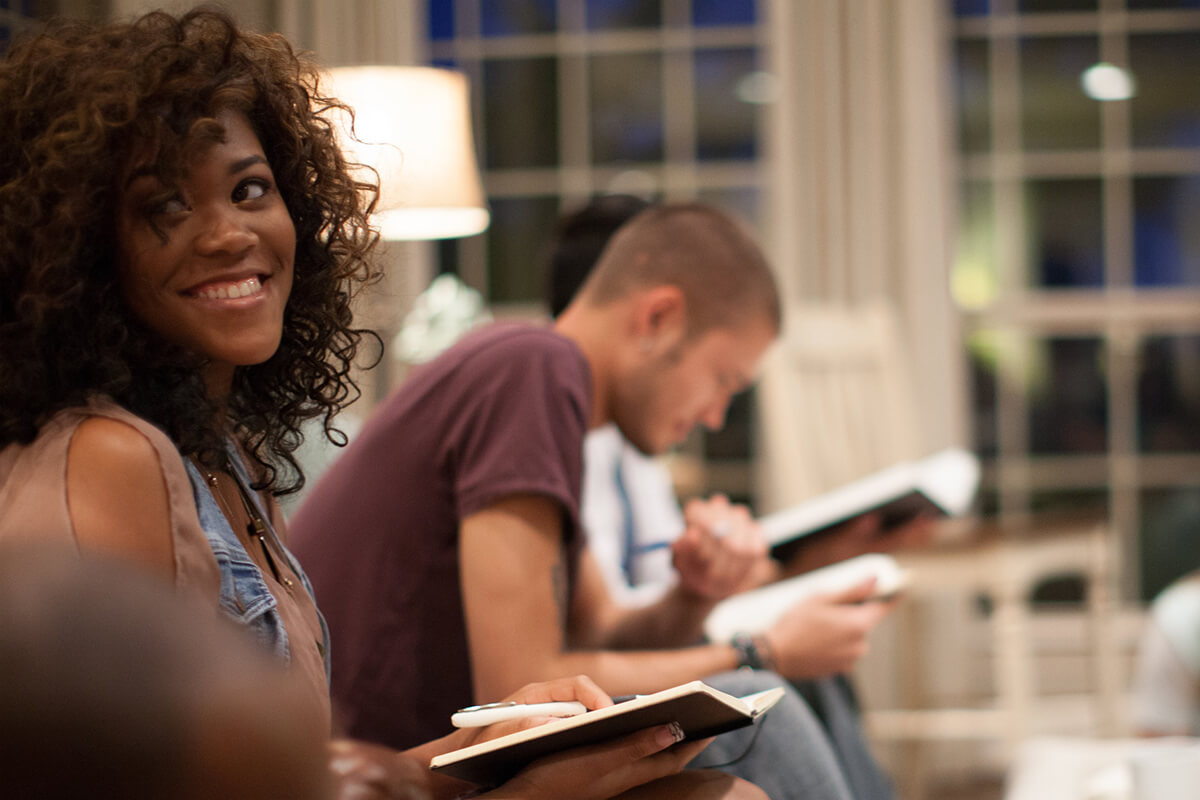 Small Groups
Our summer Small group session will be starting June 2018! Click below to find a group to join.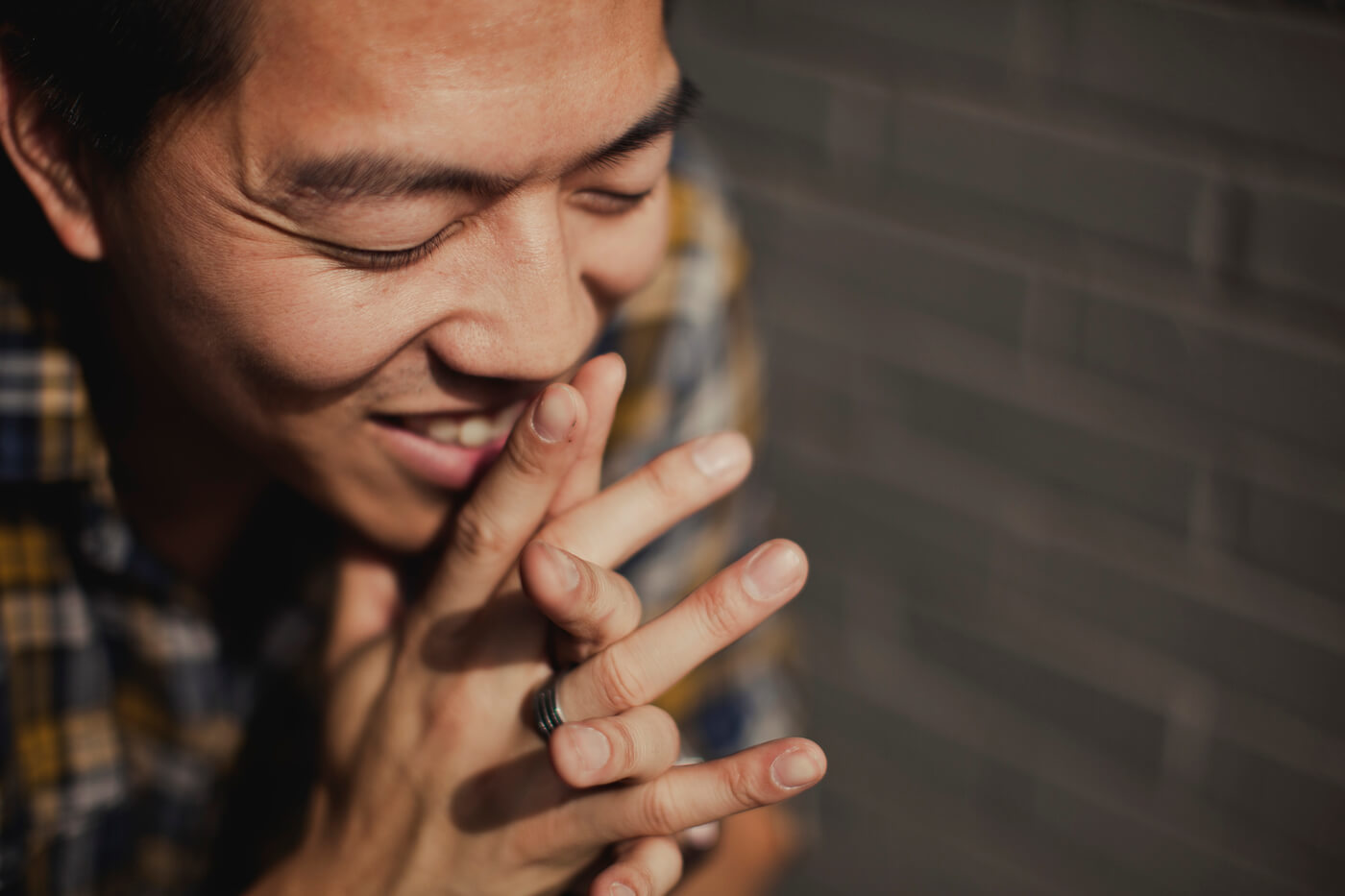 Breakaway
Breakaway is a biblically based alternative program. We meet every 1st & 3rd Friday at VWO. Our focus is on helping people overcome their addictions through the saving power of Jesus Christ.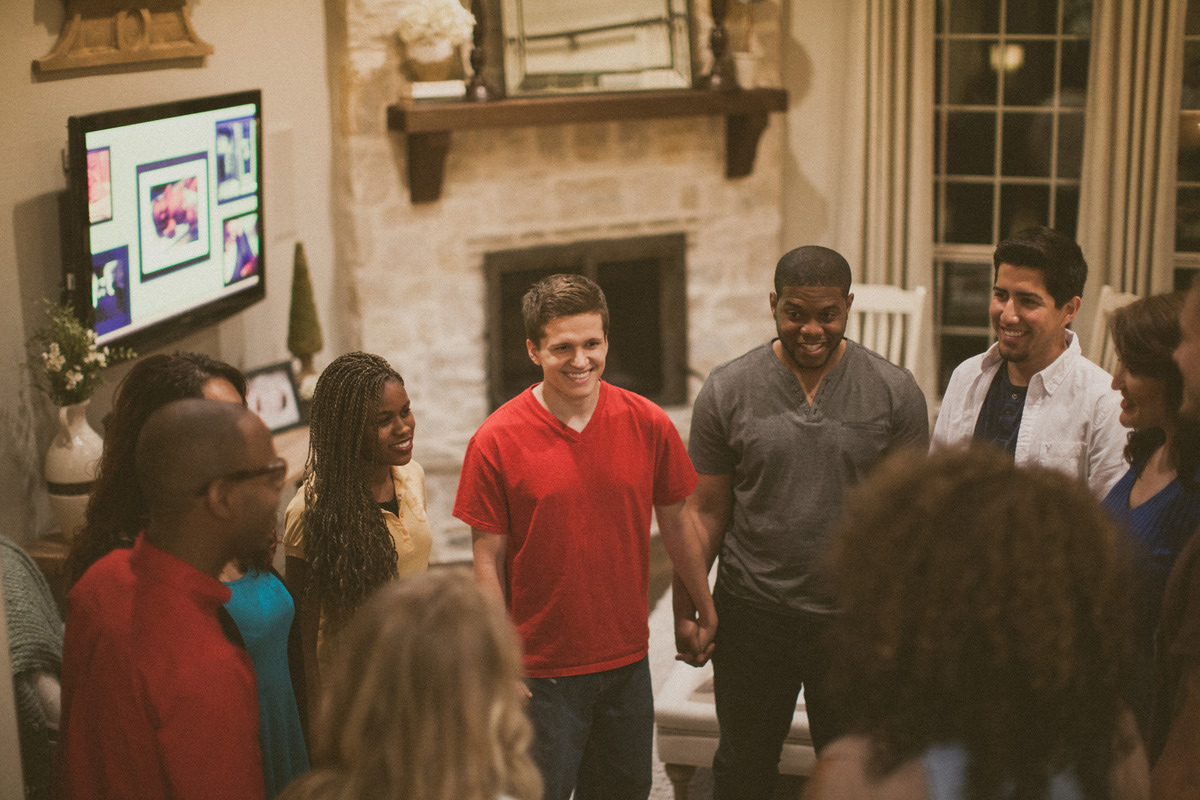 Young Adults
The VWO Young Adults ministry is truly a place for all those that are young at heart. We are currently exploring the direction of this ministry. Check out our Instagram feed @vwoyoungadults to see what's happening.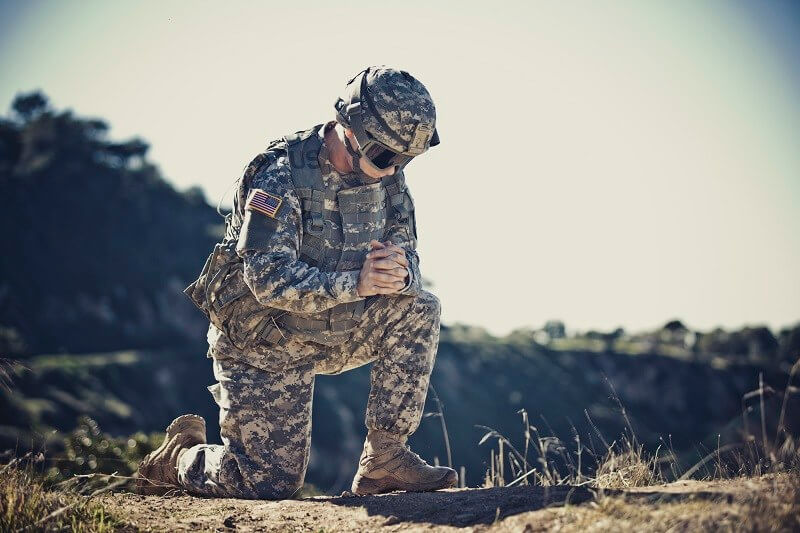 Military
Colorado Springs is proud to be home to several military bases stretching from Northgate to Fountain. We welcome all our military to join us for our regular service times and to get involved throughout the week. When you visit ask an usher or the welcome desk to meet Sam & Sylvia Cano who lead our military ministry.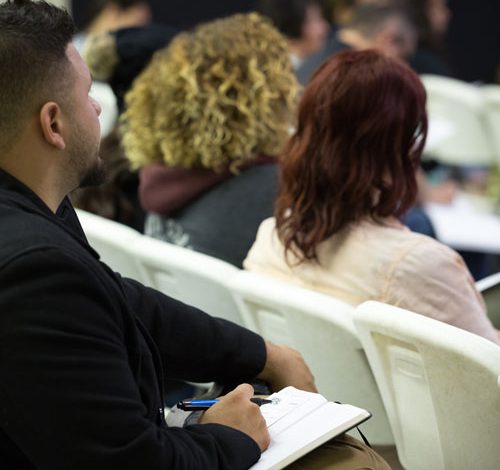 Ministerios De Victoria
El Ministerio de Español se reúne cada Sabado a las 6 pm, con el único propósito de adorar a Dios y escuchar su santa palabra.