Easter // April 4
---
We believe Easter represents freedom. Not just for one. Not just for a select few. Jesus' cross and resurrection means there's freedom in Christ!
Chances are someone invited you to check out this page and join us for Easter. Say yes to their invitation! No matter who you are or where you come from, this is a PLACE FOR EVERYONE!
Join us April 4rd at 9am & 11am
What about the kids?
They will have a blast in Victory Kids  (age 0-6th grade) – available during both Easter services.
Check out the Victory Kids page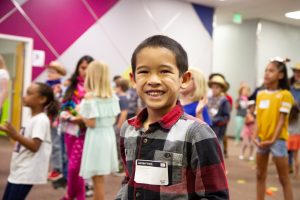 What should I expect?
Easter services will be an engaging, dynamic atmosphere geared towards ministering to your entire family. It will be full of life, creativity, love and encouragement. There will be a live band that will lead in worship and a Jesus-centered message by one of our pastors. The entire service will last about 1 hour and 10 minutes.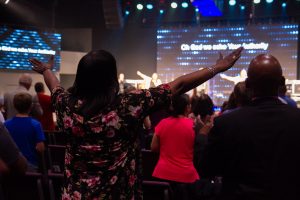 What should I wear?
Victory World Outreach is a church for everyone. We encourage people to come as they are! It doesn't matter if that's flannel shirt, a suit, or somewhere in between, we want you to dress in what feels most comfortable.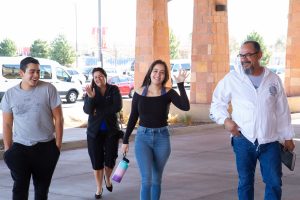 We can't wait to meet you! 
Have you heard of the Easter Car Hop Event?
Click below for all the details and to register!
_____________________________
Invite someone to Easter Service using these images:
Square Post:
Instagram & Facebook Story: