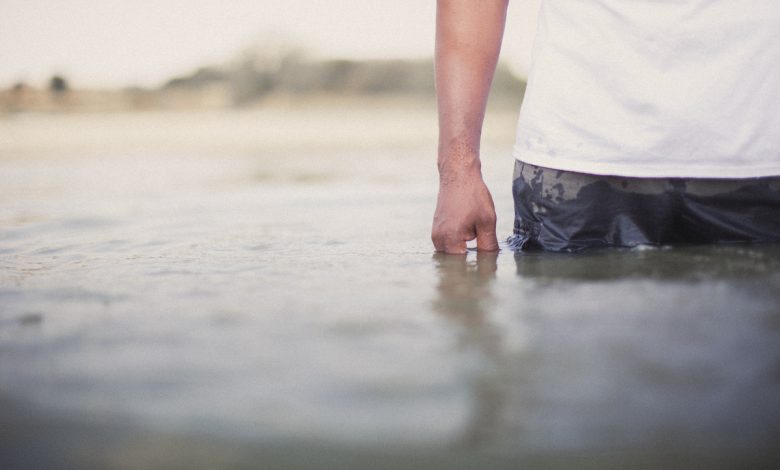 Next Step // new believer class
---
New session begins January 9th
Date & Time
Every Wednesday at 7pm
---
Location
Victory World Outreach
3150 S Academy Blvd
Colorado Springs, CO 80916
In the choir room
---
Do you desire a deeper walk with God?
Are you looking to discover your path at VWO?
If you answered yes to to any of these questions, you're ready for next step.
This new 4-week course that goes over what we believe at VWO and provides a solid foundation in Christ. We will be meeting in the Choir Room on Wednesday nights AFTER offering.
The 4-week long sessions begins on 1/10. Join in any week, you'll receive a certificate of graduation after attending all four weeks.
---