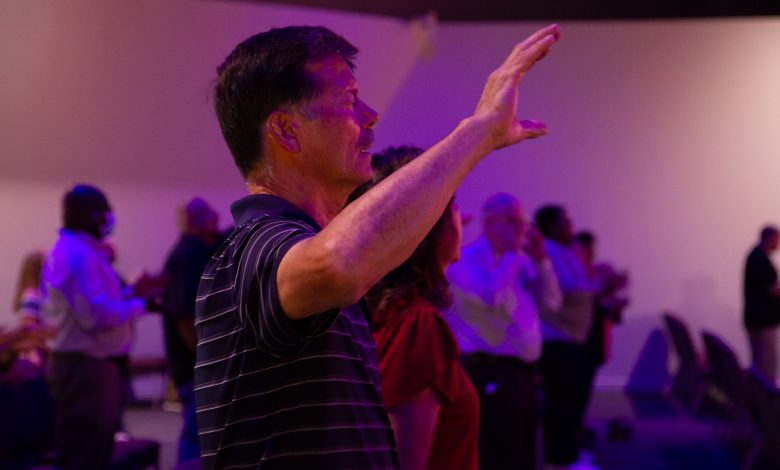 Wednesday Prayer Services
---
Join us for Wednesday Prayer Services
Every Wednesday at 7pm
"I love Wednesdays" isn't something you hear too often…unless you've been to our Wednesday Night Services! This is the best night of the week here at Victory. We pray hard, worship passionately, hear the Word of God, and leave encouraged having been with our church family.
We are starting 2021 out with a 21 day fast. These prayer meetings will tie into the fast to bring a corporate time of prayer.
In-person Only
This is a family service, all children are invited to sit with their families in the auditorium.