About Oneighty
Each week our teens gather for worship, a message, and to break into small groups that are grade and gender specific. We believe that small groups are vital for the spiritual growth of a student, and our students look forward to small groups each week. 
Join us Saturday at 7pm
Oneighty is a place where you walk in and feel like you belong! Come join us this Saturday at 7pm.
Follow us on Instagram @oneightycs 
Click here to visit vwoyouthcamp.com
---
Know God
We want you to know who God is in a very real way! As a teenager the world can seem so overwhelming. We know with God by your side you can overcome anything!
Grow
Knowing God is the first step. Then it is our goal to lead you into a deeper relationship with God! We want you to learn about the Bible, learn to listen to God's voice, and follow his great plan for your life.
Build relationships
We want Oneighty to be the place where you BELONG! We strive to help you make good Godly relationships that will last. No matter who you are or where you are from, you belong here!
Outreach
Sharing Jesus with others outside of the church building is a big part of the Oneighty mission. We plan outreach events to do as a group several times a year.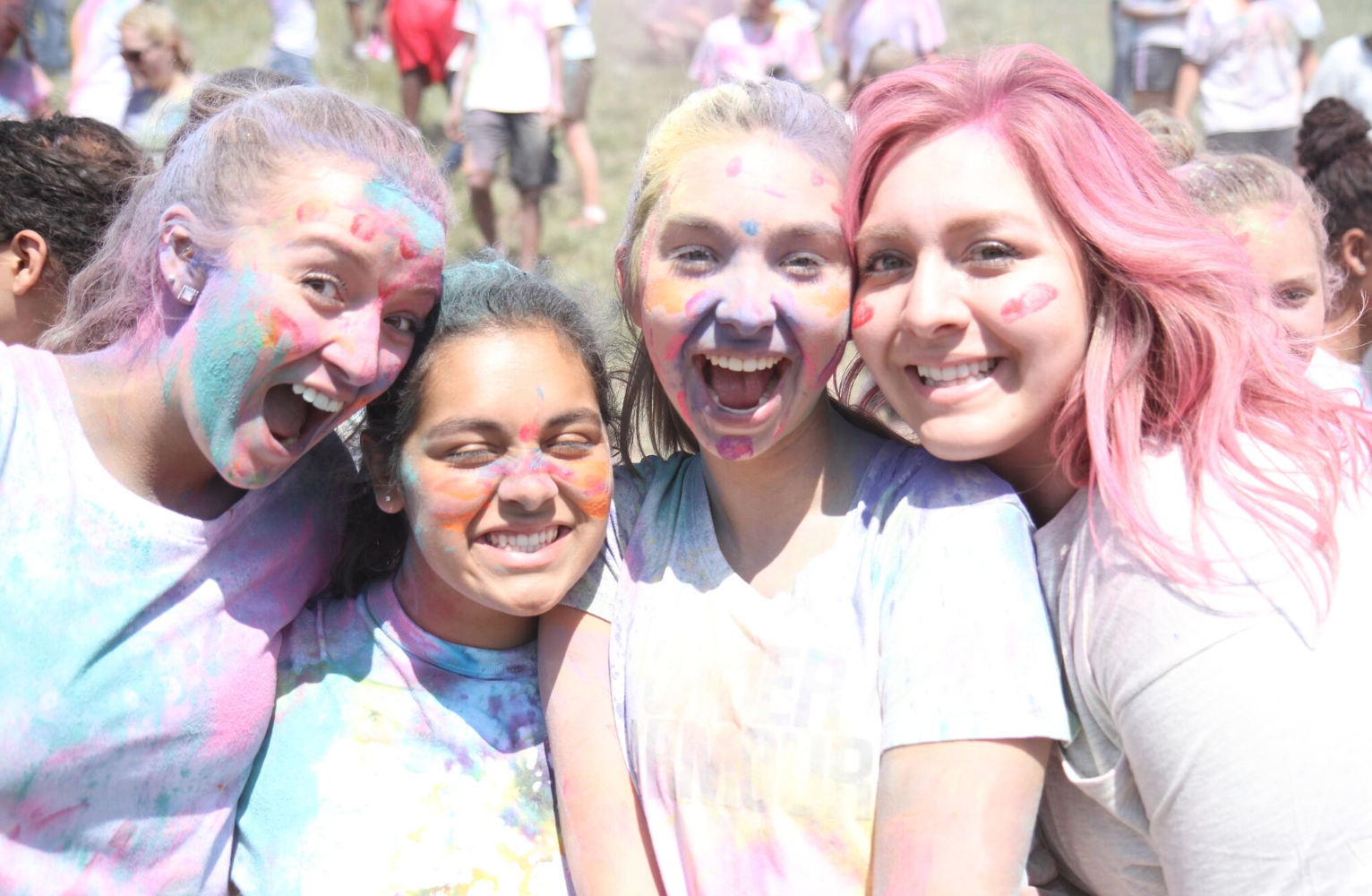 Leaders
Basically, we have the best youth leaders ever!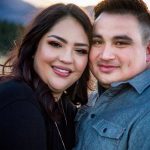 Fun Fact
Victor loves music. Val is an expert in all things glam.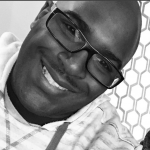 Fun Fact
G.O. is a beast on the drums and has been playing since he was 12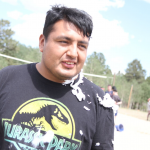 Fun Fact
Oscar loves Monster energy drinks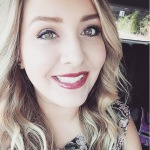 Fun Fact
Lets just say her love of coffee mugs may someday overtake her!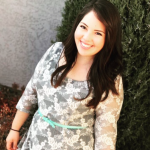 Fun Fact
Hiking, drama, star wars, Tom Hiddleston...the list goes on!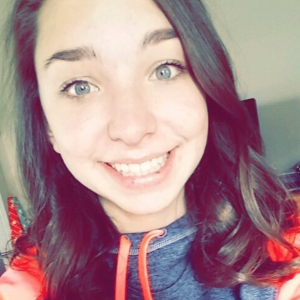 Fun Fact
Lover of all things disney!
Fun Fact
She loves glitter, unicorns, and pretty much anything that sparkles!