Kids Love Our Church.
At Victory Kids we want your child to learn about Jesus & make good friendships no matter their stage of life! From the moment you drop them off, until the moment they are picked up they will experience safe, age-specific activities with them in mind!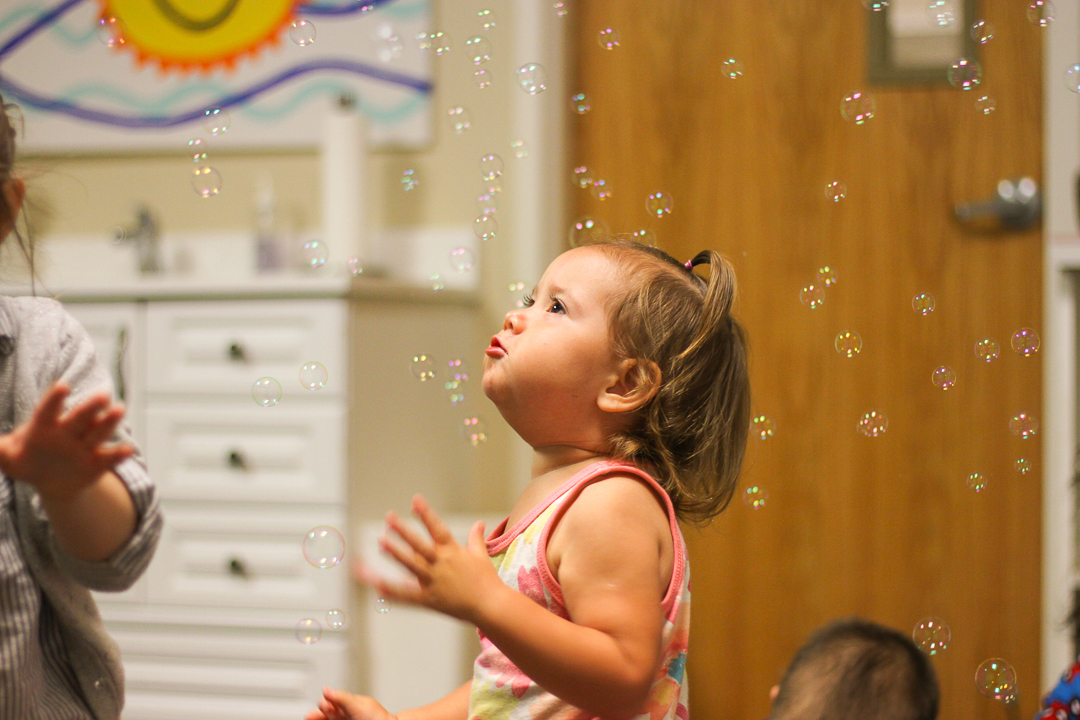 Littlest Tots: Ages 0-2
Taking care of your littlest family members is a big responsibility and our team takes pride in making the time your children are with us, the best time of the day! They will sing songs, play with friends, and learn simple Bible stories.
Pre-Kindergarten
We love this active age! During their time in class they will be split up into small groups. These groups rotate between several rooms and activities. Examples may be a singing & dancing room, craft room, snack, story, and more! We have activities for ages 3-4 at every service.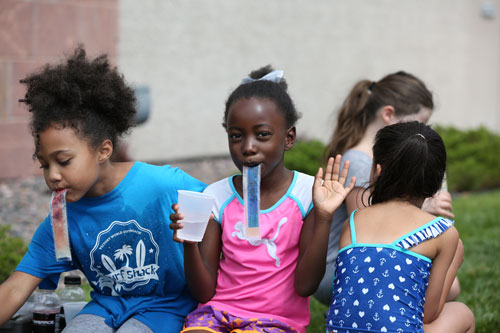 Elementary
In our elementary activities, kids are motivated by fun. We seek to engage their interest to promote a personal and interested God. Our goal is to help kids know God, grow Spiritually, and discover who God created them to be. We do this through Bible stories, illustrations, games, worship, and providing time for Small Groups. We believe that church should be fun, and we have a blast every week!
Kids Activities
Children's Church • Sunday 10am • Ages 5-12
Victory Rangers Boys Club • 1st & 3rd Sunday 6pm • Ages 8-12
Mpact Girls meets • Wednesday 7pm • Grades 3-6
Jam Club • Wednesday 7pm • Ages 4-7
Childcare • Every Service • Ages 0-4 
Secure & Fun
We want you and your kids to feel safe & enjoy their time at VWO! At check in you will receive a tag for you and your child that has a random number printed. This tag ensures only you can pick up your child. If you are ever needed during a service we will text you. All of our childcare workers are background checked and trained. We also have security personnel stationed around the building at all times.
Aaron & his wife, Gabby, have been attending VWO since they were kids. They met in elementary school, attended Oneighty youth together, and fell in love at the end of high school. In 2013 they were married & now have a beautiful baby girl. Aaron has a great sense of humor and is great with kids. He serves in Victory Kids as the worship & activity leader. His hidden talent is freestyle rapping, you'll be glad you asked!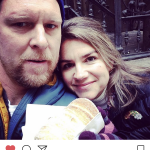 Heidi and her husband, Jason, have served in Victory World Outreach for over 20 years. Together they pastored a church in Pueblo, CO for 4 years. Heidi is currently serving as the Victory Kids leader, specifically working with the teachers & overseeing curriculum. She has a very creative mind with a love for children. Jason & Heidi have four kids. As a family they love Star Wars & the entire winter season!