Welcome to VWO
Are you looking for a church home? You've found it! VWO is a diverse church with many different cultures, ages, and interests represented. This year we are celebrating our 40th year of ministry. As a church our favorite thing is welcoming new faces into our services. We can't wait to meet you!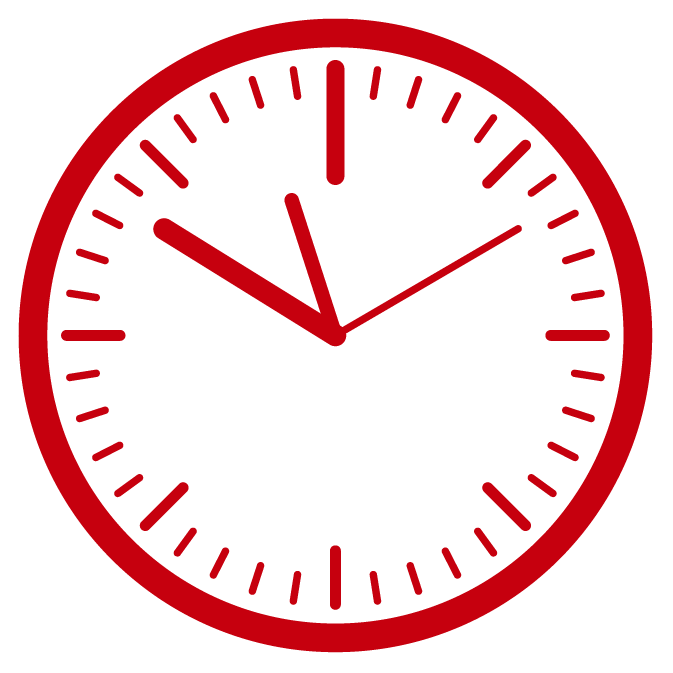 Main Service Times
Sundays 9am & 11am
Wednesdays 7pm
Classes for Children
Childcare • Every Service (Ages 0-4)
Children's Church • Sunday 9am & 11am (K-6th Grade)
Jam Club • Wednesday 7pm (Ages 4-1st grade)
Mpact Girls Club • Wednesday 7pm (2nd-7th grade)
Victory Rangers Boys Club • Wednesday 7pm (2nd-7th grade)
Youth
Oneighty Youth — Saturdays 7pm - Meet Backstage
Services
Each of our services has a different song service, message from one of our pastors, and activities for the kids!
Dress
We want you to feel comfortable coming to church. Come in jeans and a t-shirt or in a dress and heels. You will see a variety of attires during each of our services.
Children
We love our Victory Kids and know how important it is for them to make friends & to be well cared for at church. We offer childcare at each of our services for ages 0-4 and many other options for kids 5 & up.
Security
Security is a high priority during all of our church events. We have well trained personnel stationed around the building as well as a thorough process to keep your children safe.
Spanish Translation
Visit the Welcome Desk during any service to receive an in-ear translator.