Small Groups: Fall Session
Life is better with small groups, and your summer will be too! Find a small group for you.
Event Details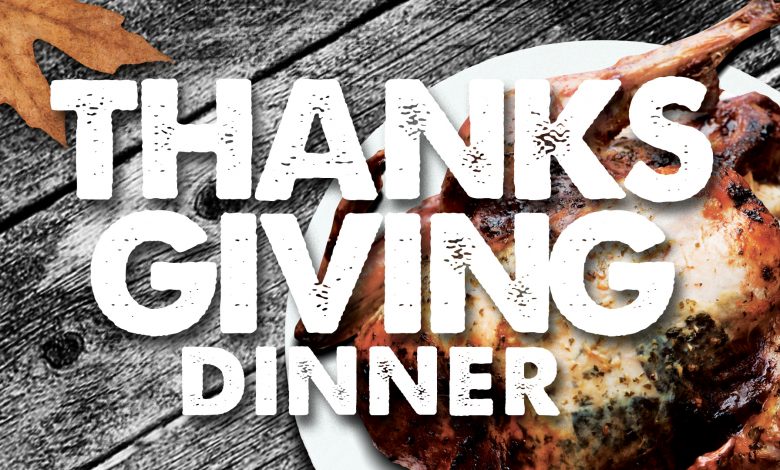 Thanksgiving Dinner
You are invited to come enjoy a full Thanksgiving feast, live entertainment, and a cold weather clothing giveaway. When: November 11th @ 5pm Where: Victory World Outreach – 3150 S Academy Blvd Colorado Springs, CO 80916 Each year we enjoy a feast with 1500 neighbors & friends. Bring your family, invite a friend, and come […]
Event Details
Next Step
This new 4-week course that goes over what we believe at VWO and provides a solid foundation in Christ. We will be meeting in the Choir Room on Wednesday nights AFTER offering.
Event Details